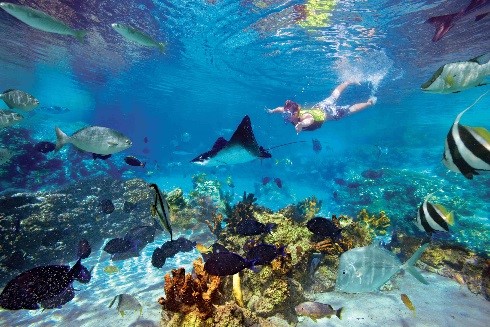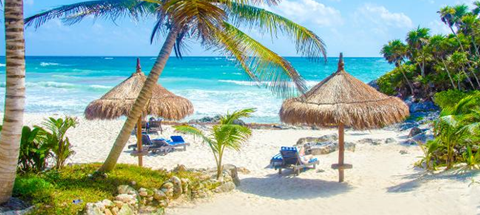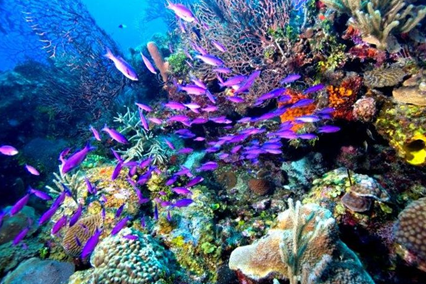 The Pension Benefits and Social Security (PBSS) Colloquium was held from June 4–7, 2017, in the Caribbean paradise of Cancun, at the CasaMagna Marriott Cancun Resort. Actuaries and non-actuaries from all disciplines involved with technical and social aspects of Pensions and Social Security participated.
The PBSS 2017 Scientific Committee created an agenda that included key issues facing today's public and private concerns on the sustainability of pensions and social security.
In addition, an exciting social program was prepared to showcase the grandeur of the Mayan culture and the natural wonders of Cancun.
Abraham (Abe) Hernandez
President of the Organizing Committee