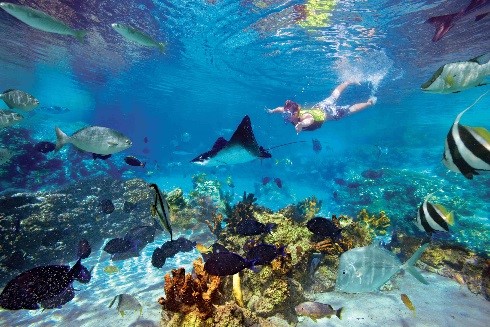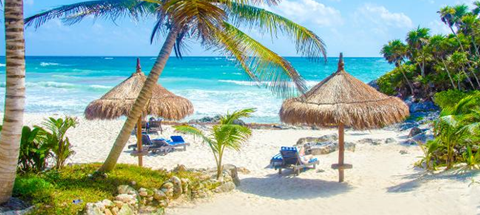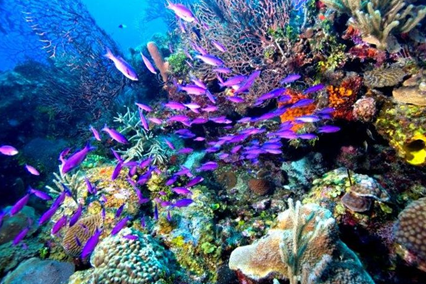 Dear colleagues:
Come join your friends and peers from around the world for the Pension Benefits and Social Security (PBSS) Colloquium, to be held on June 4th-7th in the Caribbean paradise of Cancun in the CasaMagna Marriott Cancun Resort. Actuaries and non-actuaries from all disciplines involved with technical and social aspects of Pensions and Social Security are encouraged to participate.
The PBSS 2017 Scientific Committee is assembling a preliminary agenda with key issues facing today's public and private concerns on the sustainability of pensions and social security.
We are also preparing an exciting social program to show you the grandeur of the Mayan culture and the natural wonders of Cancun.
Whether you are an author or prospective presenter or anticipate being a member of the audience, we invite you to join us in Cancun to renew old friendships, and make some new ones, while you continue to learn and expand your relevant knowledge to become more effective to design and shape your ambition for Pensions and Social Security in your country and around the world.
Abraham (Abe) Hernandez
President of the Organizing Committee